Petzl Jak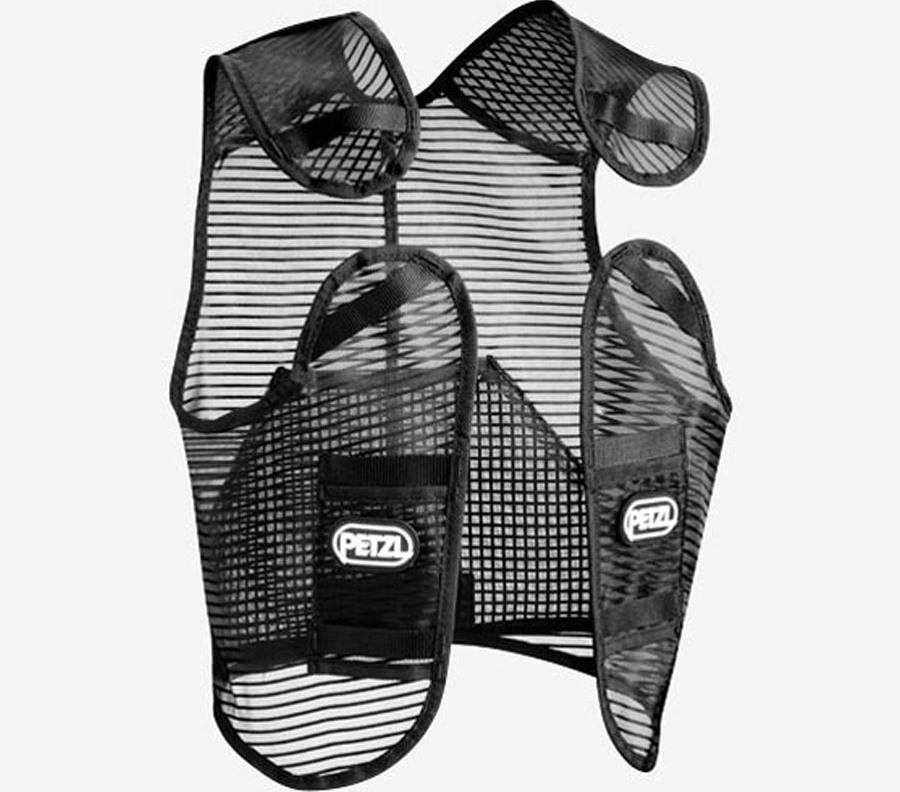 The Petzl Jak is a jacket designed to make the Petzl Newton harness easier and quicker to put on.
Keeps the shape of the harness, ready to put on
Attaches with loops and Velcro patches
Breathable mesh fabric
Please specify whether this is for the Size 1 or Size 2 Newton Harness when ordering.
Please note the Petzl Jak on its own is not sold in Size 0 - but you can buy the Petzl Newton Fast Jak in a Size 0. 
Technical
 For full technical information and specifications on the Petzl Jak, please visit the Petzl website at:
http://www.petzl.com/sfc/servlet.shepherd/version/download/068w0000001NxMcAAK