Information and Advice
Information and Advice on Outdoor Equipment
Information and Advice about outdoor equipment, climbing, via ferrata, working at height, outdoor equipment for groups and more!
We've put together some information to help with your choices of kit and for your general interest; and to let you know about other sources of information and regulations regarding the outdoors.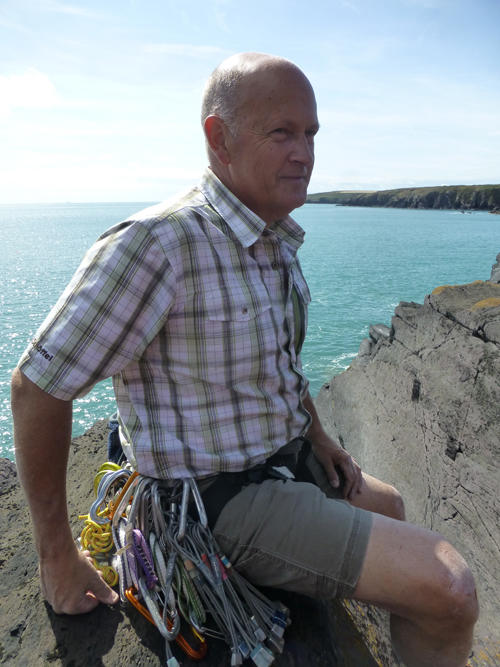 The Author

Steve Ranger writes the Advice Section. Steve holds the MIA and IML Awards and is a Fellow of the Royal Geographical Society and MA (Ed). Steve has been climbing since 1972 and runs the UK's largest independent outdoor company.